Hey all, wanted to share a music video I recently finished and came out this weekend.
YouTube link: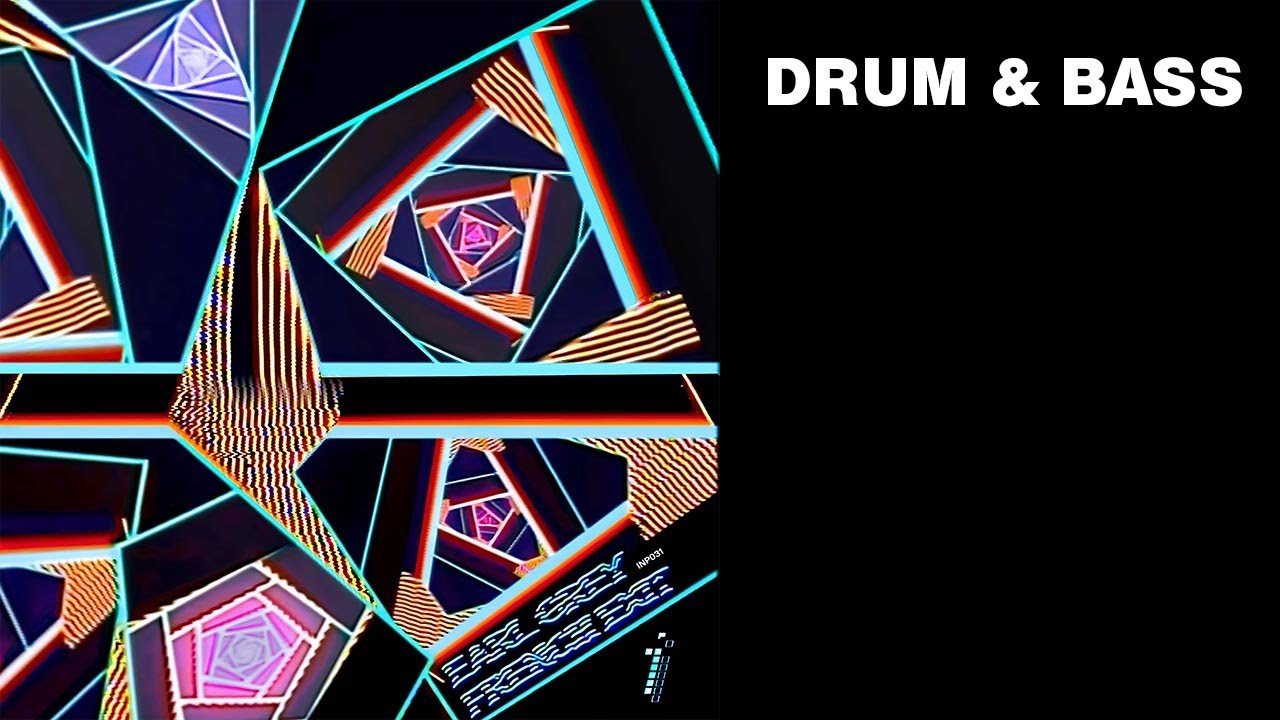 Vimeo link:
This is quite often the music I'll be listening to while circuiting (and music very close to the heart having grown up with it), so it's been a real pleasure to do.
Decided to go all-in with a hands-on / improvisational approach over any type of reactivity (based on a universal-theory-of-jungalist-visual-music I will tell you all about after one too many) … then with a fair amount of reprocessing; iterated rotations, offsets.
Don't want to spam, but if you dig the tune, check the record on Bandcamp (which I also did the artwork for): Earl Grey - French Exit