a few foundations of analog video on breadboard
design and build your own vga-synthesizer!
an interactive six part online course with cyberboy666
tl;dr - im teaching an online course about making art with electronics - find out more info and join the wait-list here - first session likely running august 2023
this is a beginner-friendly and hands-on creative course about making video-art with electronics. no experience or specialized tools are required – everything you need to get started building your own vga synthesizer on breadboard will be sent to you via the mail.
the course will run over six weeks, with each ~2-hour lesson touching on a different foundational concept of analog video. after briefly learning about some theory, you will follow schematics and breadboard diagrams together to build a module each week and experiment with the newly learnt concepts directly.
the course makes use of this custom vga_breadboard_module pcb to interface between vga signals and the breadboard - its going to be a lot of fun really looking forward to sharing it with you!
im also excited to announce this will be an inaugural course hosted on polyphaseportal.xyz…
introducing Polyphase Portal
an educational focused online space and media-art collective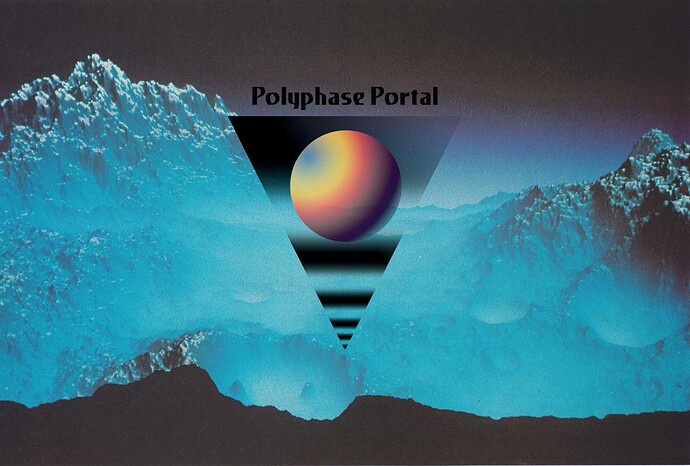 together with some friends, organizers and educators we are putting together a new online space to host educational programmes such as talks, live-streams, workshops and multi-week courses. taking encouragement from the success of PHASE SPACE in NYC we are aiming to facilitate accessible non-hierarchical learning over open and ethical technology – find out more at polyphaseportal.xyz & join the polyphase mailing list to stay in the loop!