Rather than starting a new thread any time I want to recommend something, I'll do it in here from now on.
First off, I picked up one of these composite NTSC parking cameras last week and hooked it up to the 3trins yesterday with good results.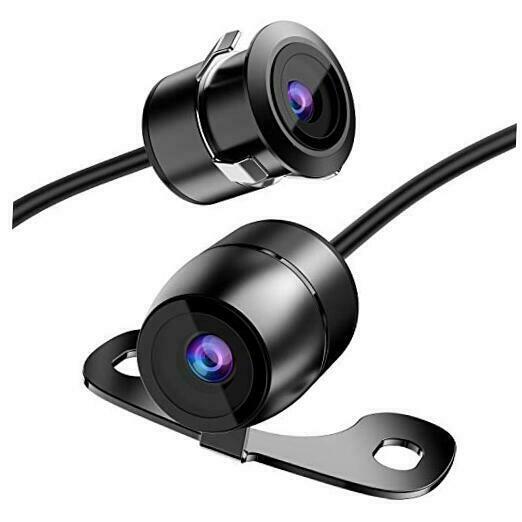 One of the problems with low end parking cameras is that you never really know for sure what the FOV will be until you try it, regardless of the published specs, but I can say this one definitely is at or near the claimed 170 degrees andare a really solid fisheye for video synth purposes. With decent lighting it would probably be good enough to use as a thumbnail B camera for livestreaming if you paired it up with a cheap USB capture dongle. Supposedly it's IR sensitive but I haven't tried that yet sinc eI don't have any decent IR sources handy.
I bought mine on amazon since I had to get some other stuff anyway, but you can get them for less than half the price on Aliexpress: