Hey folks, I booted up Video Waves v2.5 recently to do some editing and got this error in Microsoft Visual Studio: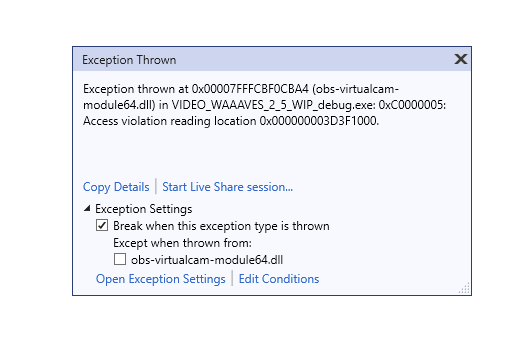 And here is what the debug console says: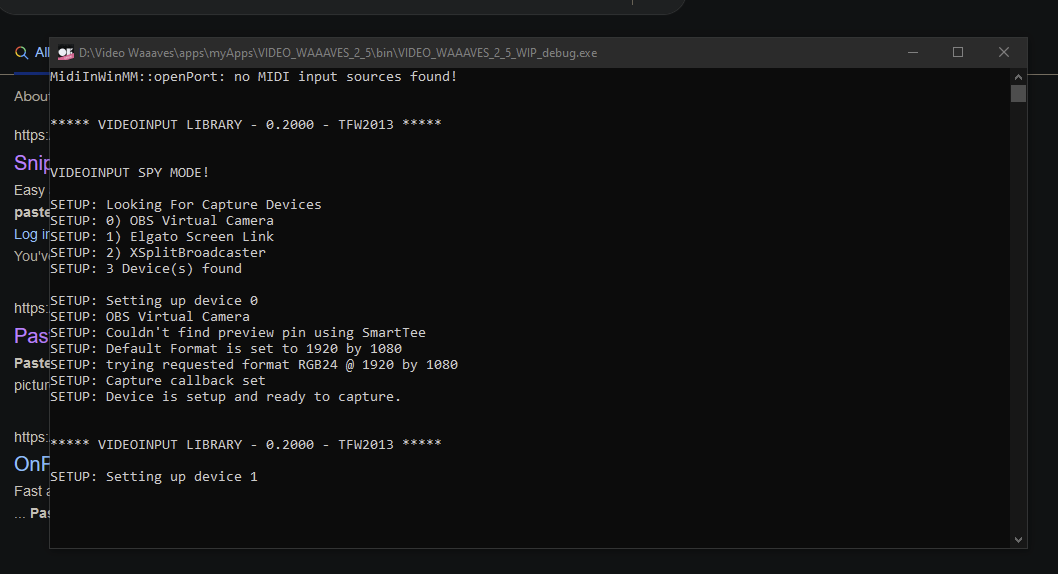 ofApp.cpp: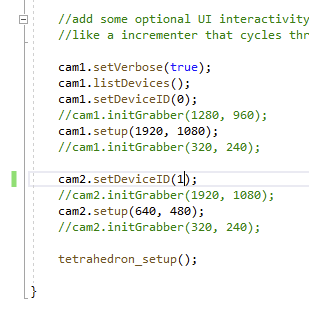 main.cpp: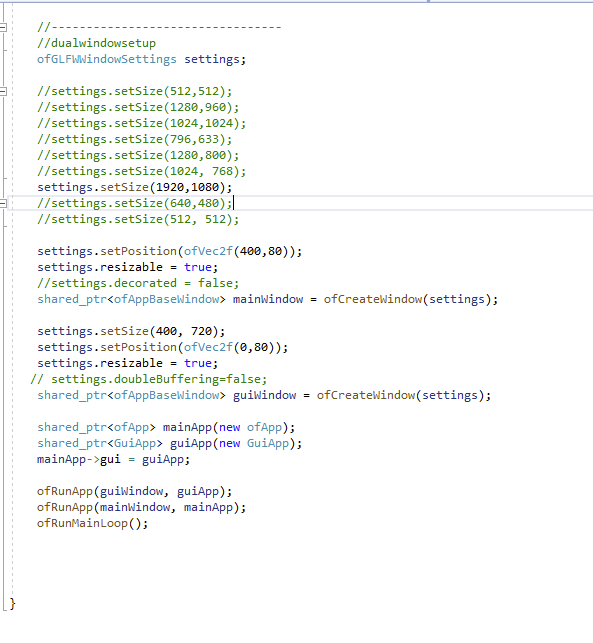 Not sure what happened or what broke. Last few times I tried to use this NDI wouldn't work. It would open but Video Waves would only display a grey screen, so I was going to switch to using OBS.