Hiya.
I have a Kramer matrix switch with push buttons on the front which I love. However, I am exploring other options for a larger setup. Aside from spending hundreds of Pounds, it seems like there are some matrix switchers like the following: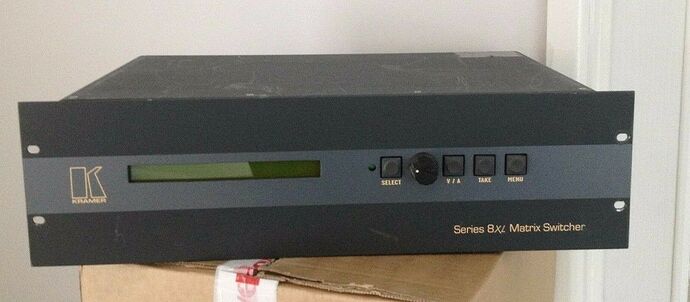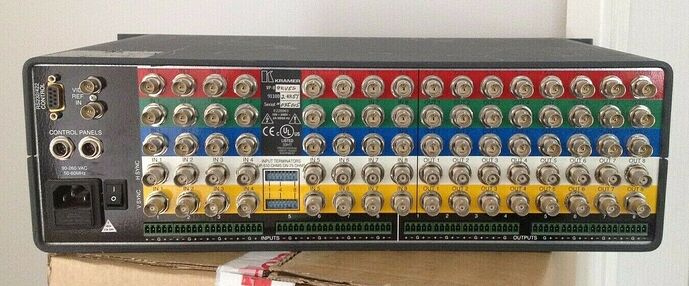 Specifically the Kramer 8xl/16xl - but I can't find any info on them, or how the switching works. As in - without the selector buttons on the front - how do you select the inputs/outputs etc?
If anybody has a manual handy, or knows how these particular units operate, any insight would be welcome!