I bought a Sony professional editing CRT (Model 14N5U) for $50. Guy was a retired documentarian who just wanted to get rid of his equipment that was taking up space. Super clean and with the manual:

While looking at the monitor, he says he has a camera to get rid of, too, and I could have it for another $50: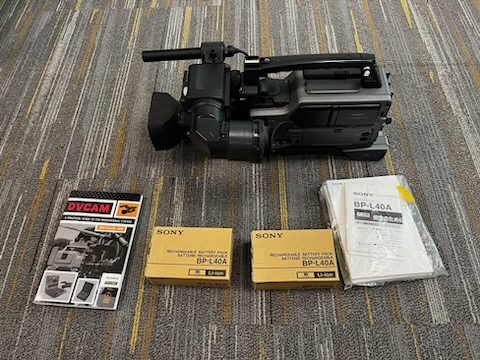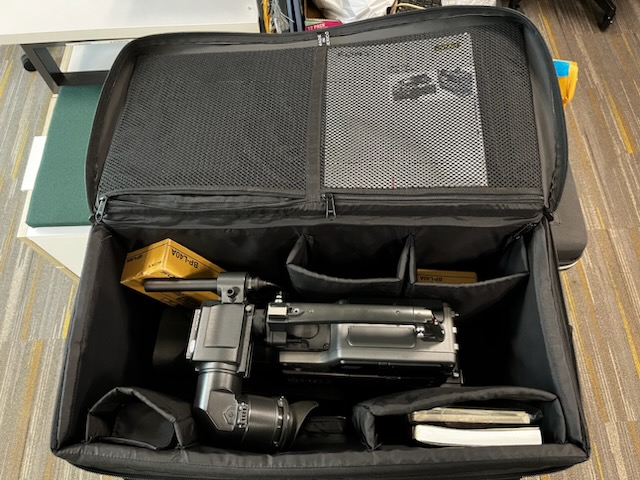 So, I think I did pretty good for $100. He even carried it to the car for me.

He also gave me a two-battery charger unit (not pictured).