Hi guys, im desperate for some help on some papers for a chip. Its about this Chip: CA31883E
I can only find 2 differents types of Datasheets, and there is no pin-description. Is there a way to read out data, to see where are Ground and Volt Pins?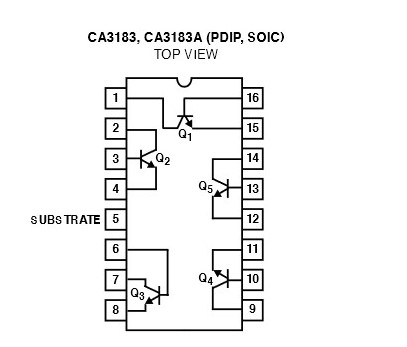 Best Greetings and Thanks Caesar!