I'm pretty new to the video analog stuff and currently doing my first music video project with my friend.
I've recently bought Panasonic AVE7 (turns out one of the composite source inputs is generating glitch, we haven't tested if it's the same with S-Video input yet) and we were just wondering if it would be possible to route output (or input) signal through guitar pedal effect as below using a converter.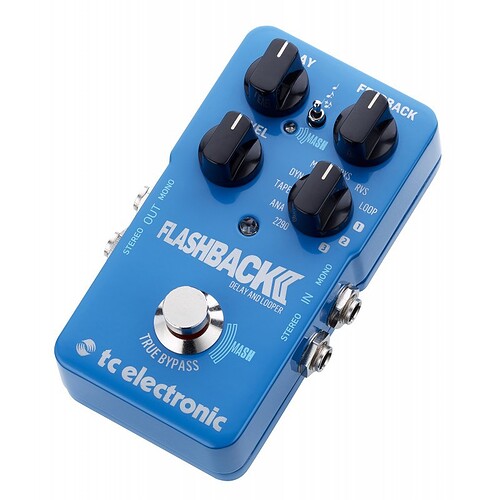 Would it produce any effect? Does it make any sense or is it possible at all to do that kind of routing?