Hello everyone.
I've been trying to make translate unit. It operates on RS232 interface. Unfortunately, my mixer (Panasonic WJ-MX20) uses RS422 interface. I bought RS232 to RS422 converter that looks like this: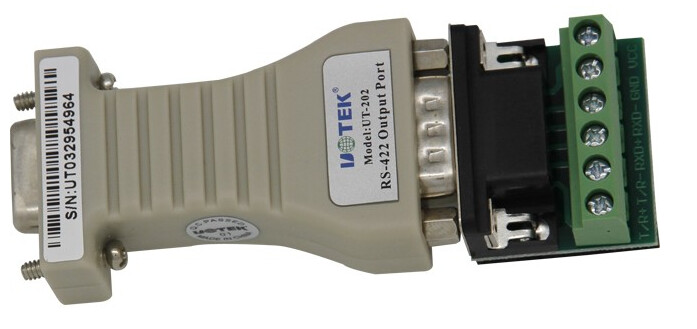 I can't exactly figure out how should wire between converter and din 8. Mixer's manual shows something like this, but uses different names for pins.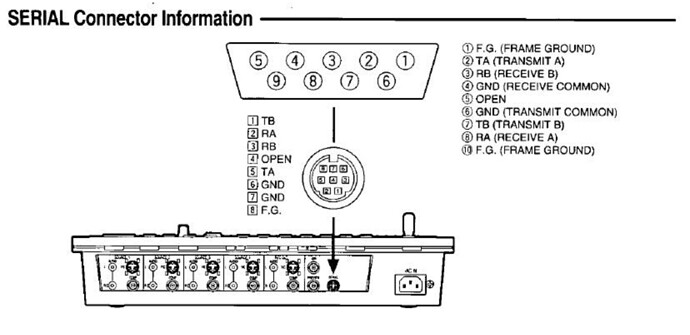 How can I "translate" symbols for both sides (converter and din 8)?
Another thing is that I received converter with 5 slots, so I need to get another one

Thanks for your time!