OK, submitted. The video's on the minimal side but I used an old unfinished track as the starting point for the audio so I'm pretty happy with the way that ended up.
Did not get my act together and submit anything, but happy birthday Scanlines!
Will do our best to add late submissions onto the lineup up to and during the stream so don't hold back


Hello and happy birthday scanlines! i'm such a ding dong. just submitted, totally understand if i'm too late. fog brain out in the middle east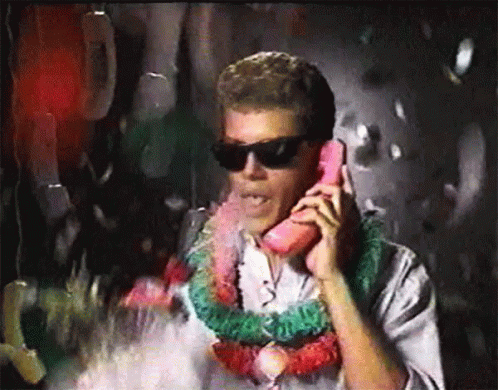 happy birthday! Even though I've only been here for a day

Is there already a link for the stream?
the stream will appear here, at the top of the whole forum.
i hastily edited some segments together. but i don't know if i'll be able to be to watch the stream
have fun happy birthday scanlines !



Is the stream archived somewhere? Would love to watch it back.
didnt record it, but still have all the raw files. if the artists involved want it we could upload some kind of compilation mixtape.



Sounds like a good plan to me.
just wanted to say that was a great stream, and i'm so happy to be a part of this community

here's to another year of making video art and recreationally smoking cannabis.