When I was VJing last time with my friend using 2 laptops connected via Glitch Mixer to Panasonic WJ-AVE7 we felt really limited having only 2 outputs from Panasonic as one of them was going to CRT TV on the stage and the other output was routed to the projector.
Thus, we were unable to have any preview of what we were doing as both of the output devices were setup in a way that we had to leave our station to check out the visuals.
After that, I've started to research the subject of video amplifiers.
I've found one device that seems like it would fit our needs but I couldn't find any reviews on that or even more information about how it exactly works.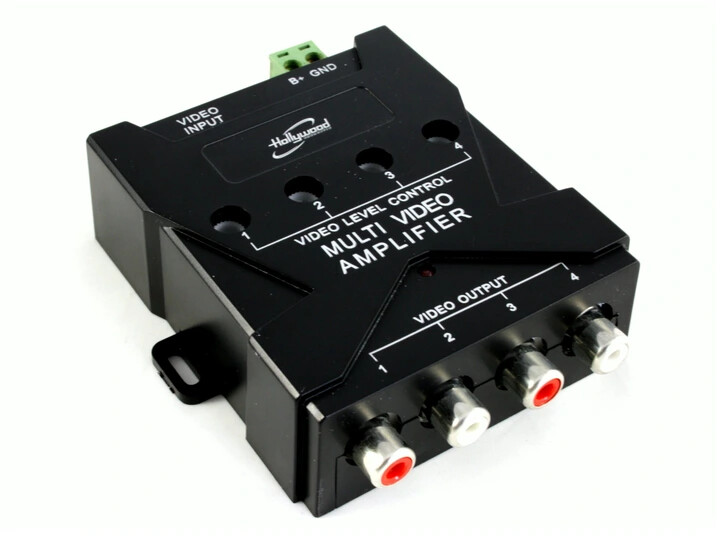 My question is: would this device allow us to multiply number of outputs from video mixer? Has anybody ever used that or something like that? Is there even a way to have video amplifier?
I assume that having another mixer would sort of resolve this issue but I'm looking for video signal amplifier instead of another mixer.