Hi all,
I'm having an issue with the video waaaves app specifically the preview screen (see below image)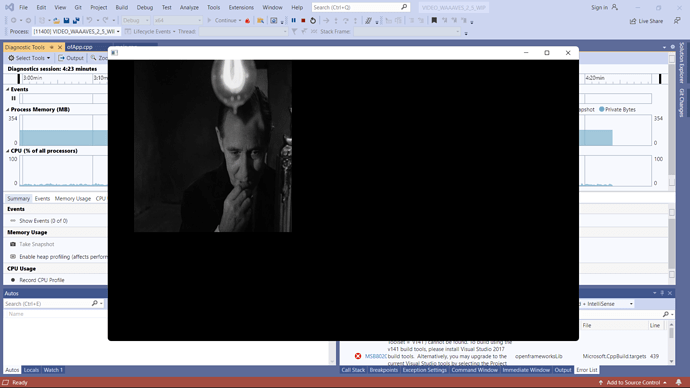 I have followed all instructions on the website and README file in terms of typing in the resolutions etc but nothing works.
Here is my debug screen…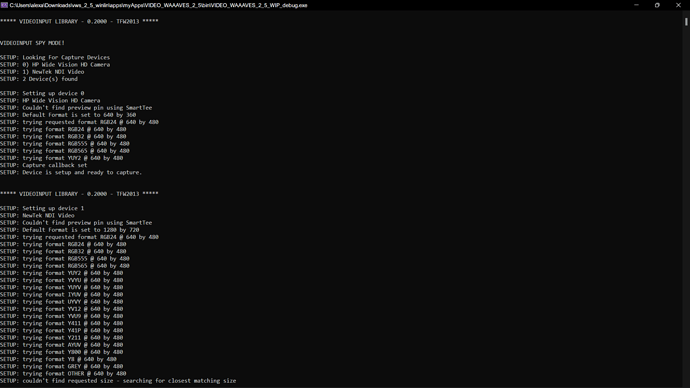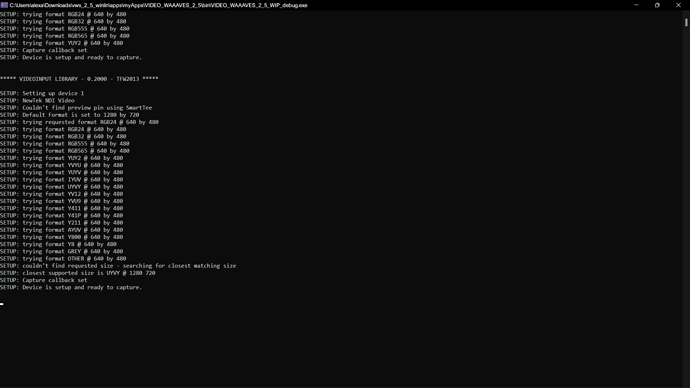 If anyone could help I'd be very grateful!
Thanks!