Hi all, I'm at a bit of a loss with getting started here as I believe I've set things up as correctly as I can. I've tried both Waaaves and Artificial Life so far with both being unsuccessful.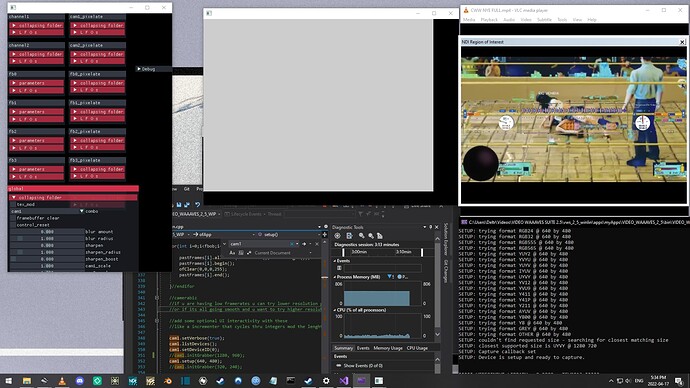 (Artificial Life gives the following)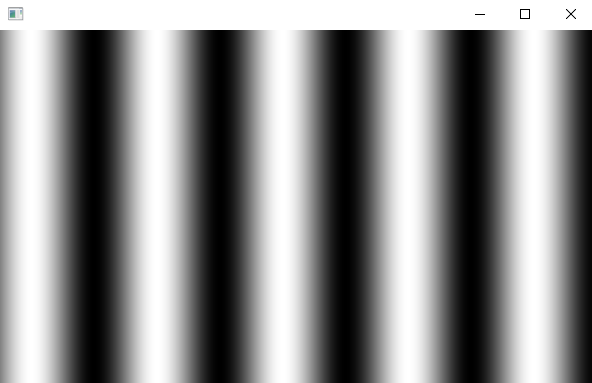 I think my main issue is only being able to install VS 2019 and therefore can't get the openFrameworks plugin properly installed since it only seems to support VS 2017 and doesn't appear in the online extension browser. When I open one of the .vcxproj files it asks me to update the solution to a newer SDK version: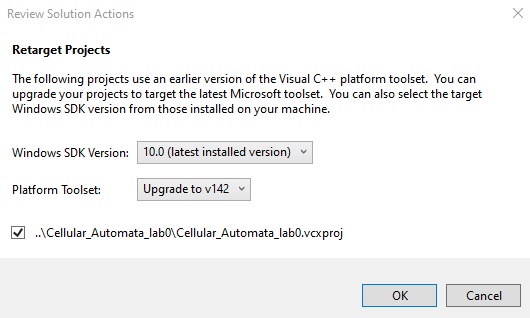 When looking for info on openFrameworks I had read that this was fine and the project will fix whats needed and still open (which it has) but with NDI correctly capturing and the cam1 setup seemingly being fine I don't appear to actually be getting any input.
This seems like a fantastic project that I would love to sink my teeth into so any help would be really appreciated. Hopefully there's something I'm just completely missing here.
Thanks for your time :^)