Baltimore!

Hi, I'm an artist from the Bay Area and longtime open source enthusiast. Just got a grant for developing a new theatre show and hoping to make use of video gear.
Spent 10 years in hackerspaces and during covid became a part-time beta tester for a modular synthesizer company. I have spent a lot of time in the Discourse community (forum software we are using) and with other open projects.
I always thought scanlines forum referred to llllllll forum, so now here I am.

Welcoome @jsdot ! And thank u for ur open source contributions!! Its funny when we were first brainstorming names i immediately dismissed 'scanlines' as too similar to the 'lines,' forum - since then urs the first person iv seen to mention the similarity

Hey everyone. Not one for good introductions so I'll try to hit all the marks.
Name's Matt/Matthew/Whatever you want to call me. I'm not picky.
I'm 21, currently based in East side WA, but I've lived everywhere between the Cascades and the Ozarks. Done work in freight, metal-pressing, ventilation, automotive, eco-hazard cleanup, list goes on.
Always been fascinated with art as well as machinery/electronics. It's been a lifelong passion that I don't think I realized until mid-2020. I want to bridge the gap between electricity and the human experience, like a reconnection of the soul or however fancy you want it to sound. Using machinery, algorithms, wave functions, datamoshing, any means of free range lightning to find a proper expression, or hopefully a release.
As of now, I make primarily visual (digital+traditional) art, as well as a lot of poetry, but I want to get into sound design and production as to utilize my visuals better through animation. I was trained in viola, violin, and cello, but am teaching myself in bass, guitar and various means of percussion. There's too much to learn in a lifetime, but I'll be damned if I don't try lol.
I'm extremely inexperienced, but that's the exciting part. Was browsing for a book by the same name as this website and I happened into here, so it seemed like a wakeup call to actually start trying. Any words are welcome; help, criticism, even just a chat.
This is all that exists of my portfolio in the meantime, everything else is scattered across dozens of folders on multiple hdds. [Images by glowypants (glowypants) - Lensdump]
Apologies for the length. Hope this covers everything.
Y'all take it easy, much love, and thanks for having me.


P.S. I am terrible with forums.
Hey lovelies,
Nice to see such a rad talented collective of heads.
I'm Jesse, mostly lurk & basically never hit record. I stay quiet. Geographically oscillate between Northern California (winter) & building a cabin/planting a forest in Northern Minnesota (summer).
Mostly stick to the LZX rig, been at it since 2015 probably? Dig outboard gear but like to modulate everything and love my stack cables so usually cant be bothered. Big into movement & audio reactive video.
Lately been nerding out on PDN's & clean power, getting handy with diptrace, and building hundreds of NLC modules. Love building everything, DIY or die.
When I used to upload video: Aahs Video - YouTube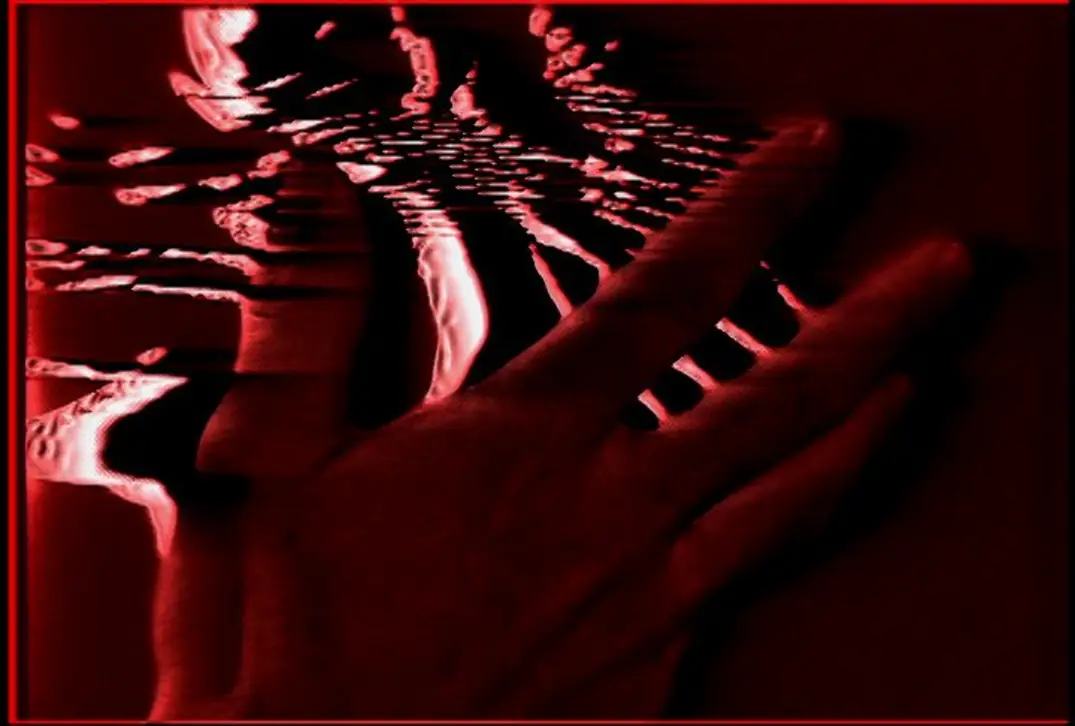 Thx for the knowledge shared & thanks for all the effort that goes into dreaming/building/maintaining a space for the goulash or whatever
Howdy everyone!
I'm Jake, I live in Washington State, I'm 35. I've been working for the live event industry for 15 years directing video and building LED screens. This introduced me to the world of VJing about 5 years ago, which I have been infatuated with.
I love to hang out in the studio / garage and experiment with different setups. I enjoy using Resolume and have a real big appreciation for analog. I have been uploading my VHS captures to Youtube for almost a year now. Some visual art stuff too, but usually I create bits and bops instead of cohesive videos. Although I'm trying to change that!
Posting is hard for me as a life-long lurker, but here I am, peeking out from my bubble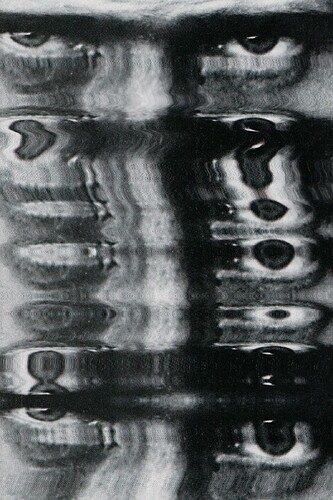 Hi!
I am Alex, I am 63, located in Upper Franconia in Germany. I am the synth/guitar player of Golden Deutsch Quartett https://www.golden-deutsch.de
I am looking for a simple(!!) method to add videos to our shows, and user "fairplay" of sequencer.de recommended r_e_c_u_r. I read a bit about this project, but I still have a lot of questions

Cheers,
Alex
…welcome! - and just as a little sidetrack - i am here too

…
Backwards smile

The line to scan
Corrupted translation
Hi, I'm Mark from Northern England and I'm interested in the combination of music and video as a creative hobby. I'm very grateful for this site and the community here for making knowledge of video art more accessible.
I have been enjoying the results of tool building both for glitch art and video synthesis.
Today I finished building the Recurboy and love it already. Here it is alongside the Mainbow video synth.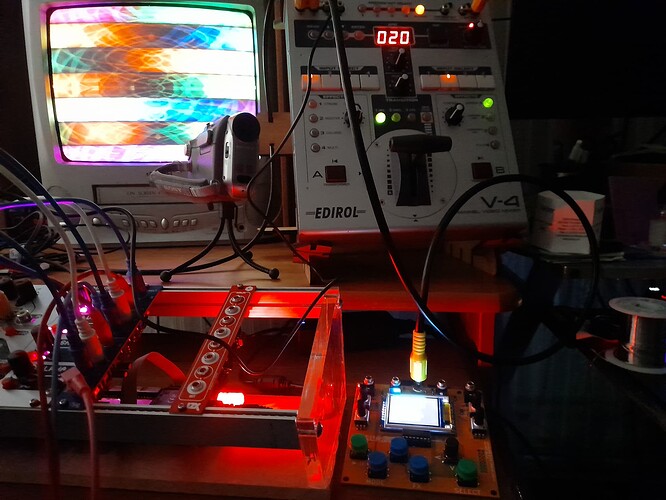 Hi everyone, I'm Etienne from France.
Nice to meet you all, sorry I don't have much to show you, I'm starting in video art & production.